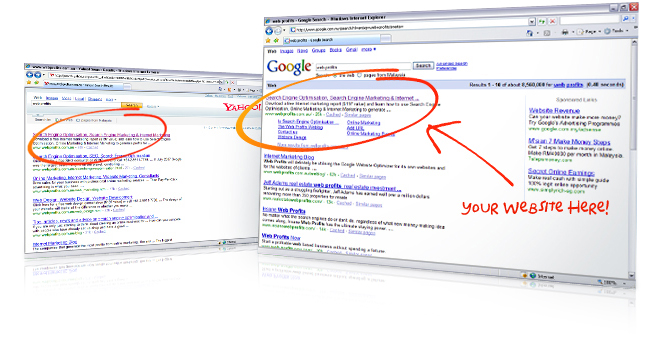 Web Profits is an online marketing agency with specialist search engine optimisation (SEO) experts who work day in day out ranking websites at the top of Google for a range of keyword phrases in various industries. To date we have achieved a first page ranking on Google for every SEO client we have worked with – impressive?
Whether you represent a large company that wants to capture market share in the most competitive markets online or you are a small business owner who wants to grow their business online, we have a search engine optimisation solution available to suit you.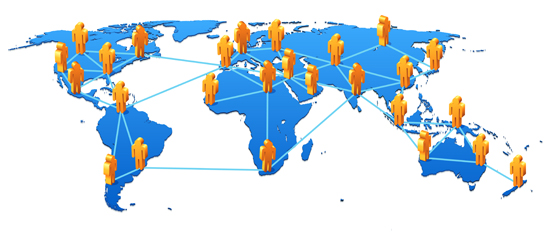 Web Profits is a full-service online marketing agency specialising in search engine optimisation, pay-per-click advertising and website design.
At Web Profits we understand the system of generating sales or sales leads online. The system is in two parts. First you need to drive the maximum number of qualified prospects to your website and then you need to convert as many of those visitors to sales. One part without the other will never produce the results you need.
Social media is one of the fast growing mediums of this decade, which is saying a lot! The number of visitors on social media sites in India is surpassing the number of people that use search engines... and it's still growing.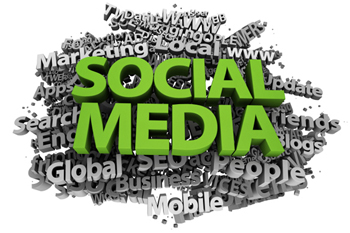 Social marketing is still in its infancy, but there currently exist significant opportunities for companies to take advantage of social media to build relationships with their prospects and customers, build exposure to their brand and manage their reputation online - all of which impact sales and revenue.